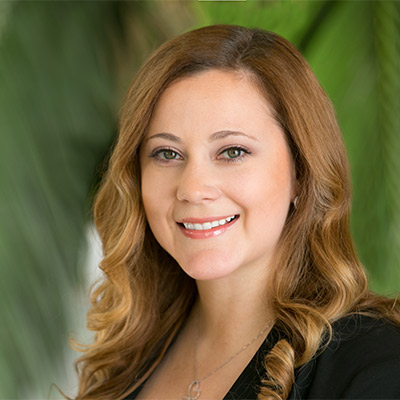 Kim Clarkin
Kim holds a BFA in photography from Midwestern State University and a Master of Fine Arts in photography from the Academy of Art University in San Francisco. After starting her career as a lead photo editor and graphic designer, she now has fifteen years of experience behind the lens and is our senior lead photographer.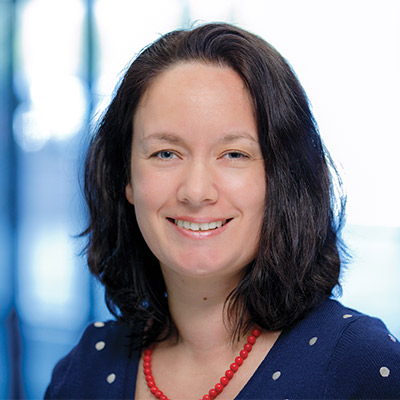 Brandy Laidler
Brandy has lived in three countries and travelled to countless more. She's done architectural photography in the U.S. and Canada, assisted commercial photographers in California and Texas, and was the studio manager for an ecommerce company. She's worked with families, pets, and wildlife, and she managed a small fine art studio. She has her BA in commercial photography from the Brooks Institute and loves hiking with her three-legged beagle, Wegman.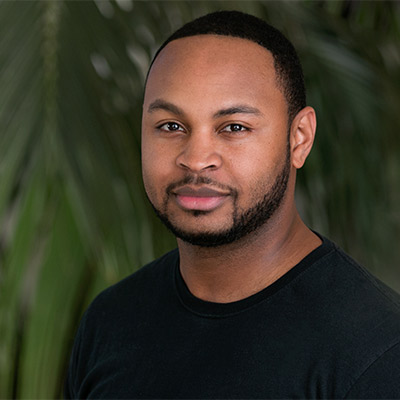 Jesse Patterson
Jesse is a production photographer who helps lead our team in product development for Matterport and drone photography, as well as hiring and training creative contractors. He is always ready to fly to locations to capture real estate content. He graduated with a BSA from Texas A&M, and in his free time, he enjoys photographing his wife's culinary creations.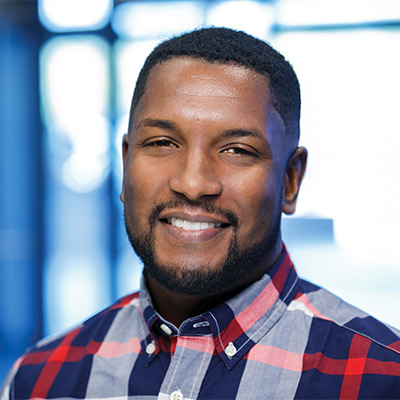 Philip Bicy
God, family, and photography are what motivate Philip to make the most of each day. He is a natural visual storyteller, which shines through in all of his photography. Philip graduated from Full Sail University with an Associate of Science in film & video, and he started a videography company where he is the director of videography for music videos, stage plays, promos, and real estate photography.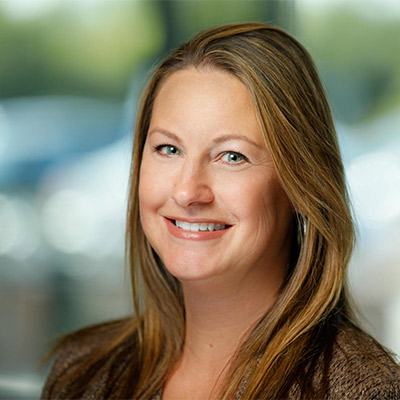 Dawn Roper
Dawn left her career in human resources and stepped behind the lens after a realtor cousin asked her to take some MLS property images, blooming into her love for architectural photography. Dawn has traveled throughout the U.S. for realtors, resort owners, and property management companies while photographing million-dollar luxury homes, high-end resorts, and multifamily housing.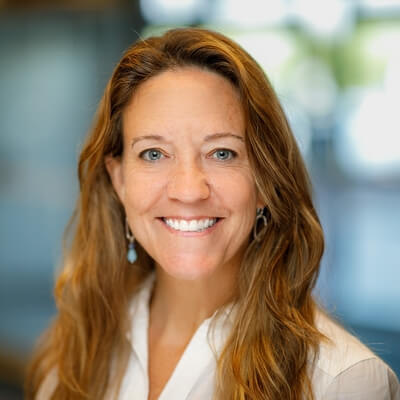 Karen Derby
Drawn to photography after graduating with a degree in economics, Karen was a freelance editorial and commercial photographer for 20 years before coming on board at RealPage. She enjoys photographing architecture and motorcycles. In 2015, she rode her motorcycle from Seattle to Florida, and back.
Contact Us to discuss your content needs.