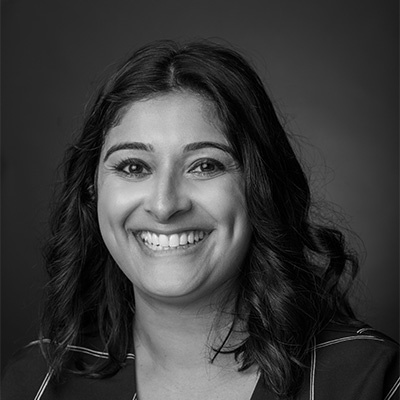 Sheena Pabari
VP of Content Services
Aiming for the stars both professionally and recreationally, Sheena hopes to one day see Earth from space aboard a commercial space shuttle. Terrestrially, she's just as ambitious, with plans to visit every country including Antarctica, which she'd like to point out includes seeing both the northern and southern lights. Over the course of her South American jaunts, she specifically wants to trek Machu Picchu and camp in the Amazon rainforest.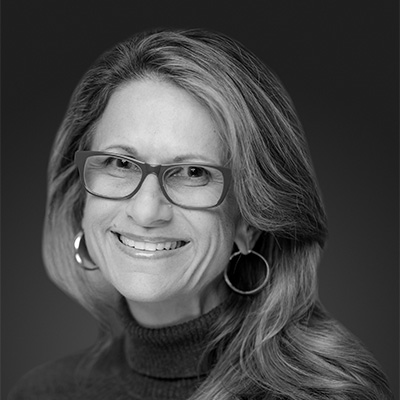 Debi Cole Williams
VP of Operations, Content Services
Debi has already made progress on her goal of seeing all sixty National Parks in the U.S. Between checking new parks off her list, she enjoys riding motorcycles across the country and would love the opportunity to go on a bicycle ride with former President George W. Bush. Her charitable work is also very important to her, and she'd like to eventually spend at least a month in Manila helping with humanitarian work.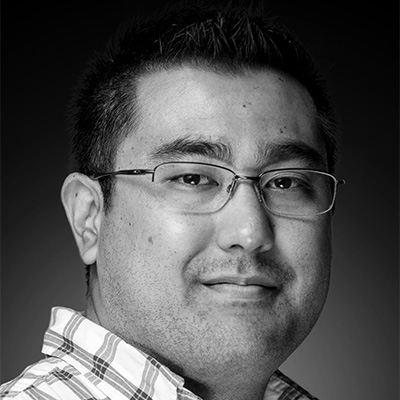 Michael Prior
Photography Manager
We're apparently planning a group expedition to the Arctic Circle because Michael also dreams of seeing the aurora borealis (side note: if you have a community in Fairbanks, AK, we may require an on-site visit for the whole team). In addition to the northern lights, Michael wants to see the coral reefs while scuba diving in the Maldives, and he'd like to take an extensive food tour across Japan.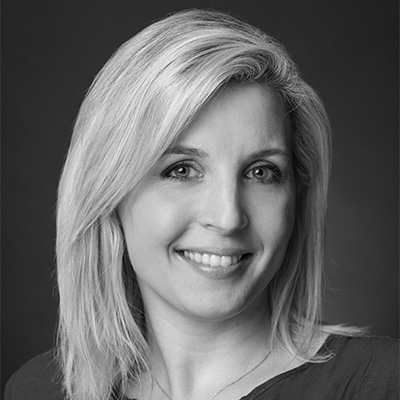 Cresta McDaniel
Interactive Site Maps/Storybooks Manager
Spanning the Northern and Southern Hemispheres alike, Cresta hopes her globetrotting will take her to see the aurora borealis as well as the coast of Australia. She'd also like to become a certified scuba diver—though we highly recommend she reserves her scuba diving for Australia and not the Arctic.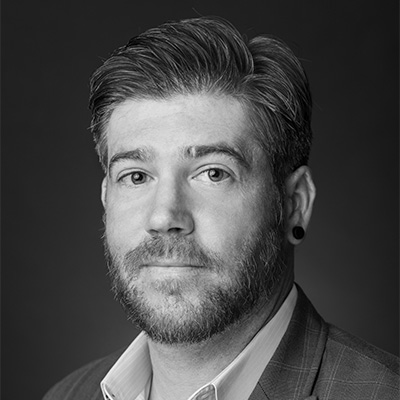 Kevin Wilson
Video Manager
Kevin's list includes an adventure to Alaska where he wants to see the northern lights and take his spouse whale watching along the coast (April is the best time of year if you want to see both in the same trip). Closer to home, he someday wants to complete a novel.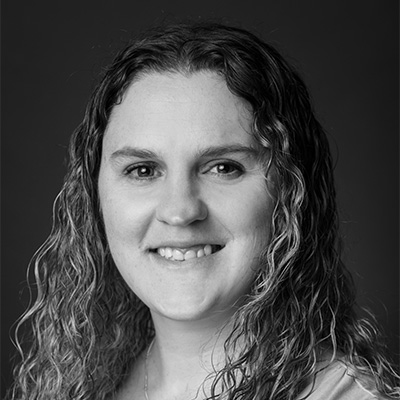 Emily Kelp
3D Manager
Emily's first goal is to see Phil Collins in concert before he retires (no, really). Apart from that, she looks forward to her own eventual retirement, for which she plans to buy an RV and crisscross the country taking in all the splendor America has to offer—presumably while belting out every word to "Sussudio."