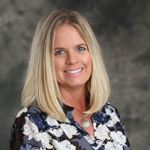 Wendy Manning
Chief Information Officer, Contravest
"Cresta and her team can do anything! Every time I turn around the team is coming up with new ways to market and make our communities look amazing. The work Cresta and her team present is professional and impressive. I can't wait to see what is next! I APPRECIATE YOU."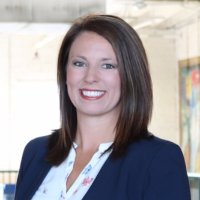 Amanda MacKenzie
Marketing Manager, Coastal Ridge Real Estate
"All of these photos look fantastic!"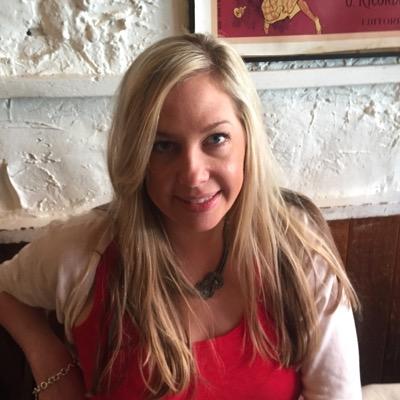 Cadence Champ
Regional Marketing Director/Mid-Atlantic - Lincoln Property Company
"Working with Kristin and the entire team is always an experience that is the perfect combination of business and fun. While thorough and organized, our projects together are always inspirational, resulting in an end-product that has depth and personality."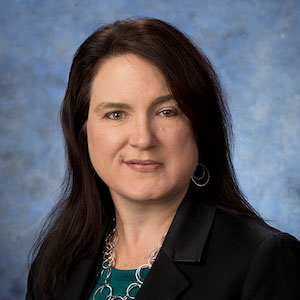 Glenda Holmes, CAE, ABC
Vice President of Member Services - Texas Apartment Association
"When it comes to video production, Kevin, Jess and their team of professionals have historically delivered what we need with creativity and care, when we need it, and they've been great to work with."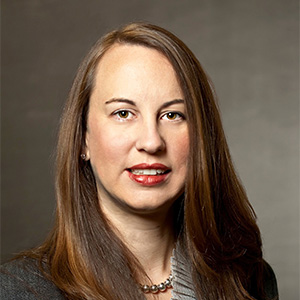 Jennifer Staciokas
Senior Vice President, Marketing & Training, Pinnacle
"Kevin and his team have been great to work with – creative, organized and easy to work with. They have continuously brought our vision to life with the videos they create for our properties and our company."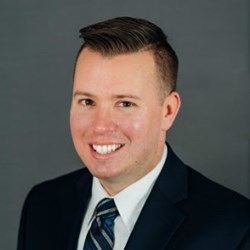 Ralph Robinson, CMP
Director of Meetings & Affiliate Relations - Florida Apartment Association
"Thank you Kevin and your team for doing such a phenomenal job and taking such great care of our needs. Looking forward to continuing to work together on amazing videos."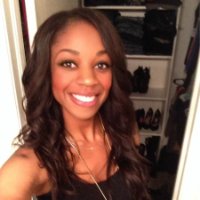 Bernice Plange, CAM

Marketing & Training Director,NE Property Management, LLC
"Thanks again Lisa, you and your team rock!"