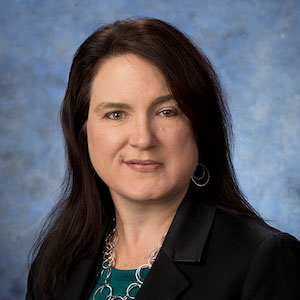 Glenda Holmes, CAE, ABC
Vice President of Member Services - Texas Apartment Association
"When it comes to video production, Kevin, Jess and their team of professionals have historically delivered what we need with creativity and care, when we need it, and they've been great to work with."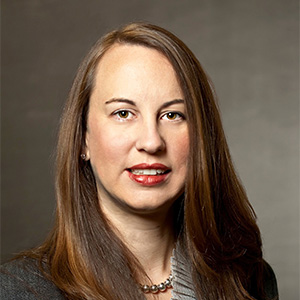 Jennifer Staciokas
Senior Vice President, Marketing & Training, Pinnacle
"Kevin and his team have been great to work with – creative, organized and easy to work with. They have continuously brought our vision to life with the videos they create for our properties and our company."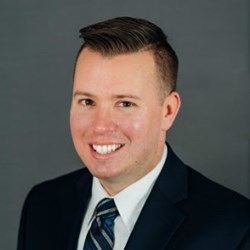 Ralph Robinson, CMP
Director of Meetings & Affiliate Relations - Florida Apartment Association
"Thank you Kevin and your team for doing such a phenomenal job and taking such great care of our needs. Looking forward to continuing to work together on amazing videos."